YOTVChannels is an online streaming service that allows customers to watch a wide variety of Uganda's best live TV and Radio content on a smartphone, computer and smart-tv.
Mubiru Art Gallery is an ecommerce store for the contemporary artist "Mubiru Ivan" a Uganda artist whose inspiration is drawn from wildlife and children. His works come with a mix of african textures, oil and acrylic paintings.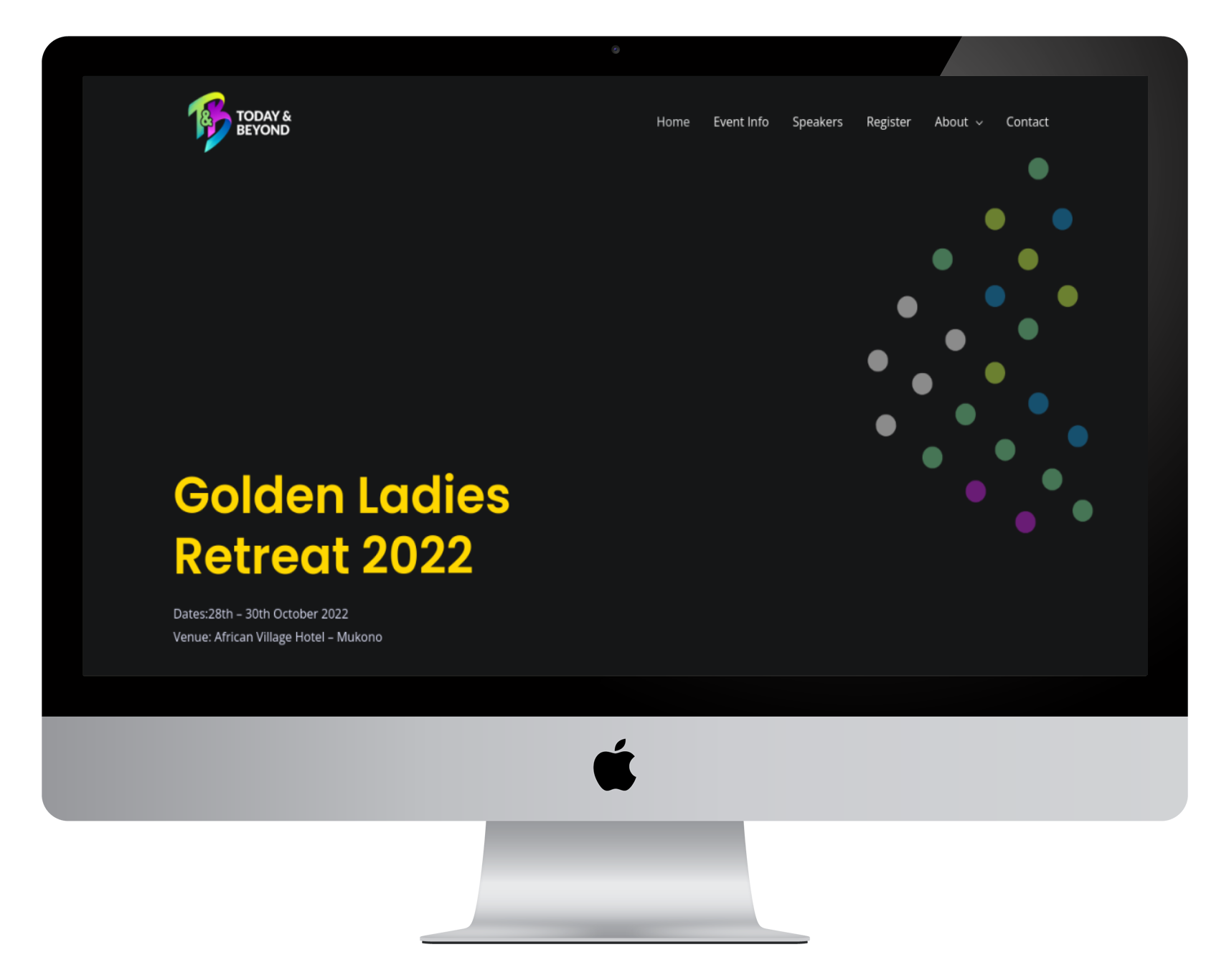 Today and Beyond is a team of concerned and committed citizens who believe that every older person should be able to face their future with confidence, reach their potential and play a full part in the society they live in.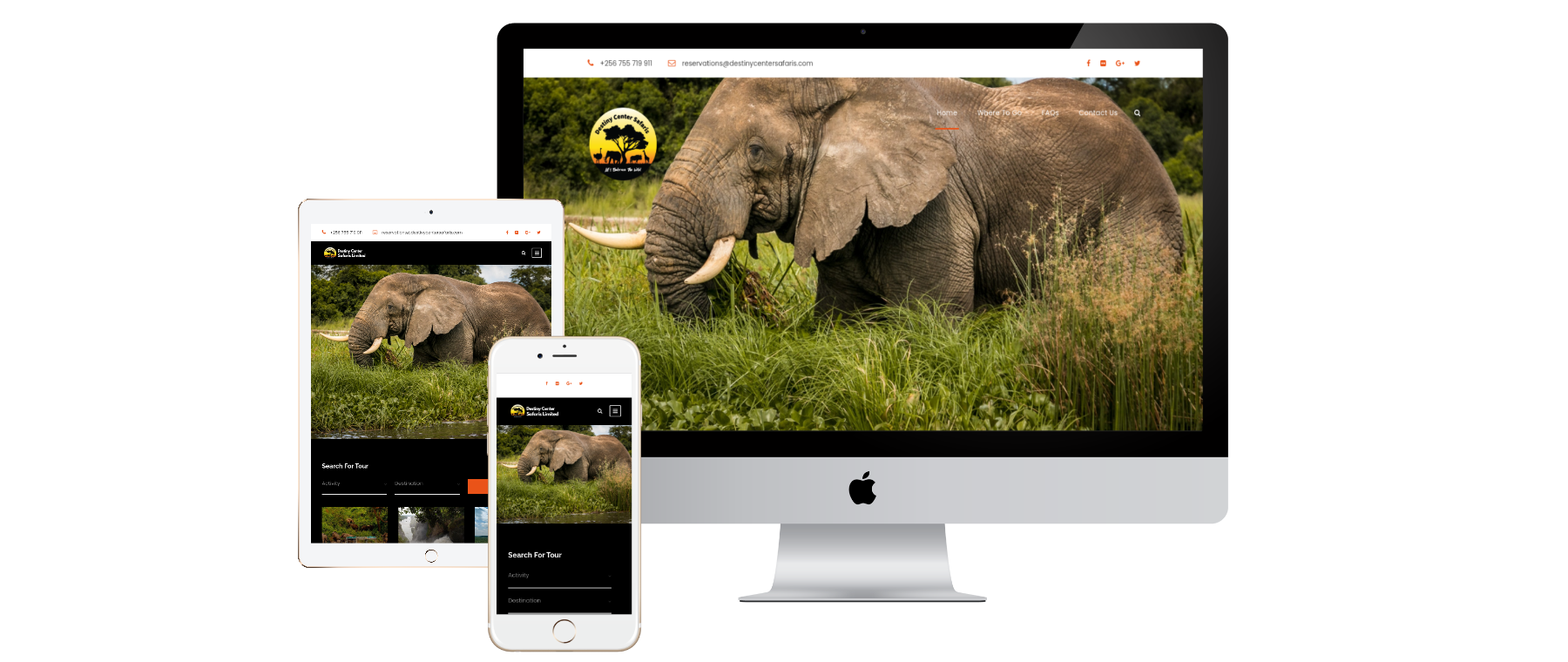 www.destinycentersafaris.com
Destiny center safaris is a Uganda-based tour and travel agency located along Kiwatule-Najjera road. The team at Destiny Safaris Uganda prides itself in professionalism, excellent work ethics and extensive expertise in running trips across the globe and safaris in Africa.
Ibanda Benjamin also known as ibz (b. 1998) is a multidisciplinary artist whose art style is an outward expression of his experiences as seen from his reality. Ibanda was born in Kampala, Uganda and moved to Dubai early 2022. He is a self taught artist and art has always been a channel for him to add beauty to this world, your world.
Onpoint laundry is a premium landromat for all your laundry and cleaning needs. Located in Naalya, Onpoint laundry prides in making your clothes onpoint.
The Diet Clinic is a Nutrition and Public Health consultancy firm that specializes in providing technical support to Health and other line ministries, Non- Governmental Organizations, Universities, International Agencies